Partnerships & Patronages
SHANGHAI INSTITUTE OF VISUAL ARTS (SIVA)
Il 1° dicembre 2016 a Milano l'Associazione ETHICANDO, nella persona del suo presidente, Marco Eugenio Di Giandomenico, e lo Shanghai Institute of Visual Arts (SIVA), nella persona del suo vice presidente, ZHOU Bin, hanno firmato un accordo per promuovere iniziative culturali e artistiche in Cina e in Italia e collaborare nello scambio di docenti e studenti con riferimento a corsi di formazione e programmi di ricerca da svolgere insieme, coinvolgendo università cinesi e italiane partner.
Così recita la Convenzione:
" ... The parties agree to promote the following cooperation programs, based on their respective academic and educational needs:
Exchange of academic staff
Exchange of undergraduate and postgraduate students
Exchange of academic information and materials
Joint research activities and publications
Participation in co-operative seminars, workshops and academic meetings, conferences on matters of mutual interest
Articulation agreements and joint programs that give credit towards degrees for courses taken at the partner universities
Other agreed academic exchanges and cooperation programs, including short courses and summer programs ".
https://www.facebook.com/pg/Shanghai-Institute-of-Visual-Arts-606667722684373/about/?entry_point=page_nav_about_item&ref=page_internal
Università degli Studi di Firenze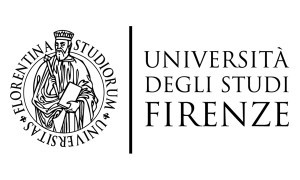 UNIT COMMUNICATIONS di Milano

Conservatorio G. Verdi di Milano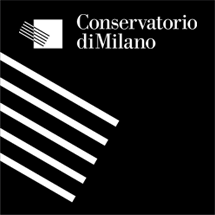 Comune di Milano